With SchoolEasy, say goodbye to physical files and the hassle of paperwork for admissions, attendance or report cards. The Student Management module focuses on easy management of the basic building block of a school – the student. Add new/ existing student data to the school database, view and modify personal/ academic/ medical records of the students, map every student's performance in academics – do all of this and much more! Pave the way by going paperless and carve your niche as a 'school of the future'.
Manage copious amounts of student data with ease and efficiency – with 3 distinct types of views for relevant data at a glance, to serve all your custom needs.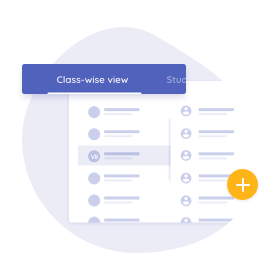 Class-wise view
Allows you to create, view and manage all student data grouped together class-wise to give you a comprehensive look at the class structures of your school.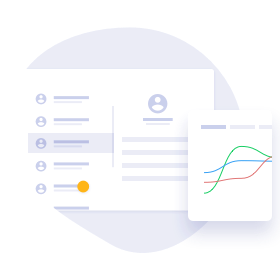 Student-wise view
Provides with a detailed view for each individual student, with all possible descriptive statistics including attendance & feedback from teachers.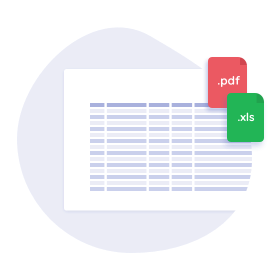 Tabular view
Tabular view for easy and customizable export to/ import from other spreadsheet viewers like MS-Excel and Adobe Reader.
Student Feedback
Start a conversation online with the Student Feedback feature, which encourages dialogue between the two most important stakeholders in a student's life - parents and teachers, and drive the urge to help a student better their performance in school.
Student Categories
This unique feature enables you to group students based on customized criteria. Facilitate easy data handling by tagging students on the basis of category, class, and co-curriculars – the choice is yours!